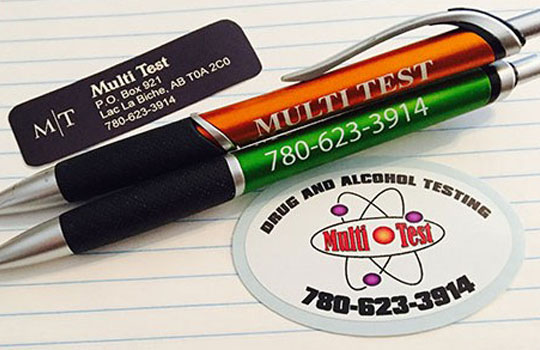 About Multi Test
Dedicated to providing the region's private sector with multifaceted professional occupational testing and safety training services. Our comfortable at-home testing/training environment, combined with our friendly and welcoming staff, makes every visit a pleasant and personable experience.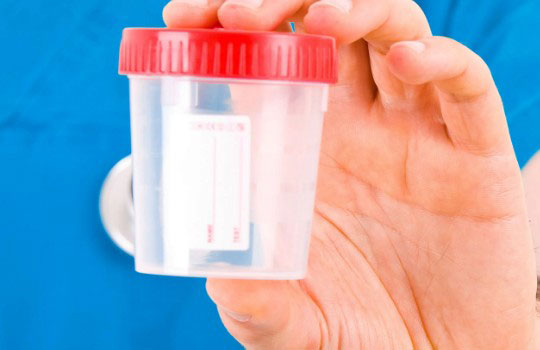 Why Us?
Our Safety Training services follow all industry standards. To better serve our clientele, we also offer a wide range of Occupational Testing services through own In-House testing and through various third party organizations such as CanAmm, DriverCheck, Surehire, and E-Screen. Multi Test is here to serve your safety needs.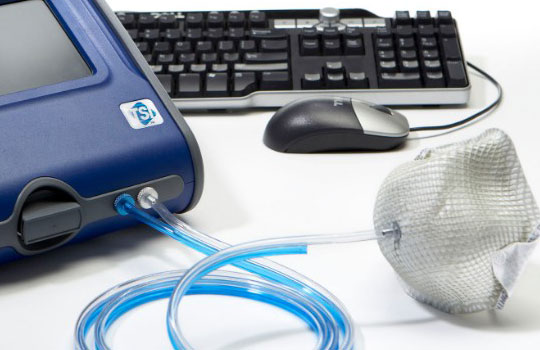 Safety Training
H2S Alive ENFORM, Global Ground Disturbance Level II, First Aid Training, Certified & Re-certs, Group Bookings Available For Mobile D/A Testing and for Safety Course Training, Additional Safety Course Available.